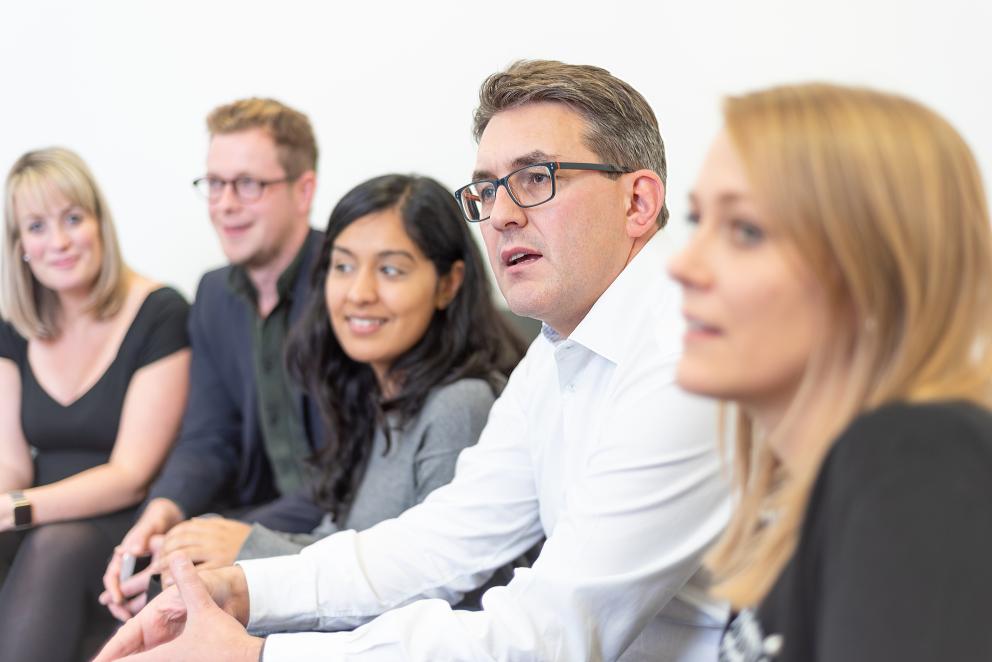 EMPOWERING YOU TO MAKE THE BEST TALENT MANAGEMENT AND ASSESSMENT DECISIONS
We're excited to announce that we've joined PSI Services, the global workforce solutions provider. This move provides the resources and investment to further develop and strengthen the Cubiks solutions you know and love, and maintain the level of service and insight that you have come to expect from us.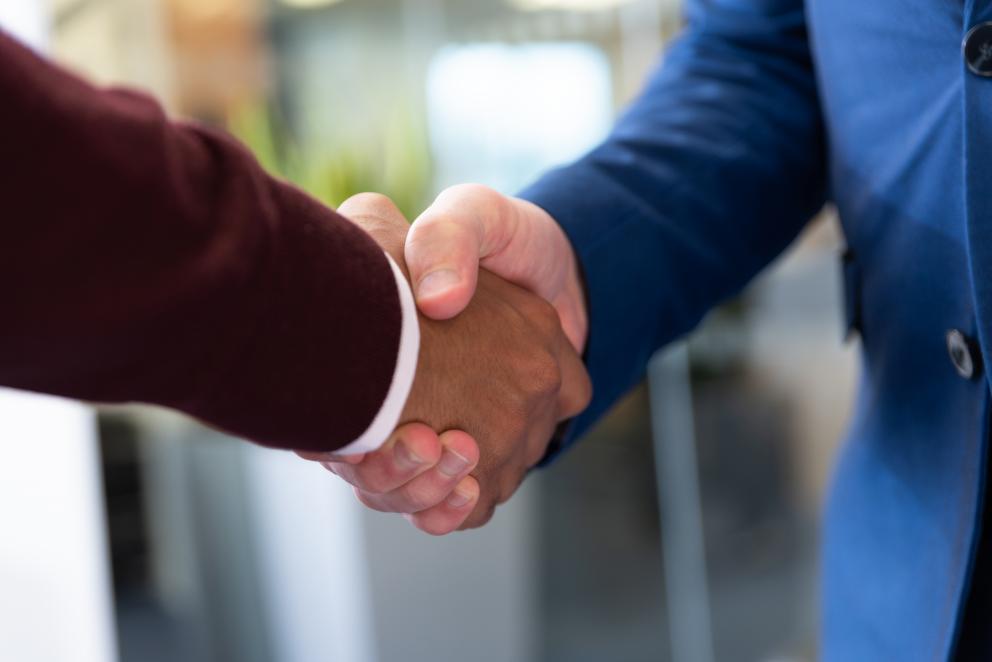 Cubiks delivers data-driven insights that inform strategic talent management decisions.
Get the full assessment picture with Cubiks. Our talent assessment solutions can predict performance and help you understand people's strengths, weaknesses, work styles, and values through a robust portfolio of valid and defensible assessments.   
We're passionate about empowering people and organizations to achieve their potential. Whether you need to select the right candidates, pinpoint key talent or accelerate the development of leaders, we will provide the insights that you need to make the best possible decisions.
Our personalized solutions help you hire the best candidate, identify potential, develop top talent, and build stronger leaders. By enhancing your understanding of key individuals and significantly increasing their self-awareness, we ensure that everyone is set up to succeed.
From screening entry-level candidates to identifying and developing successors for the C-suite, we've got it covered.
Utilize Cubiks' pre-hire assessments to deliver an engaging candidate experience while screening efficiently and strengthening your employer brand. Our assessment insights help you focus your interview and find the best fit candidate.
Identify hidden talent and unlock potential while boosting self-awareness. Build high performance teams and enhance the skills your employees need to deliver outstanding results.
Your global partner in personalized talent management and assessment solutions
Cubiks applies scientific insight to design and deliver outstanding talent assessment methods, tools and solutions.
"Cubiks supported us in a great way to make our talent identification and development more objective and more fair."
- Accenture
"We have been partnering with Cubiks to bring our leadership model to life. We enjoy partnering with the team very much."
- Hyatt
Your partner in talent management
With Cubiks as your partner, our team of Industrial-Organizational Psychologists will provide expert consultation to truly understand your candidate selection and employee development goals and challenges. We understand that optimizing your organization's workforce is key to delivering critical business outcomes and improving performance. . Our consultants are practitioners with backgrounds within HR, recruitment, coaching and training. We've been in the "HR trenches" and intimately understand your challenges. . It is through this expertise, that we are able to identify and explore your  core issues and recommend the best fit solution for you, aligned with your business objectives.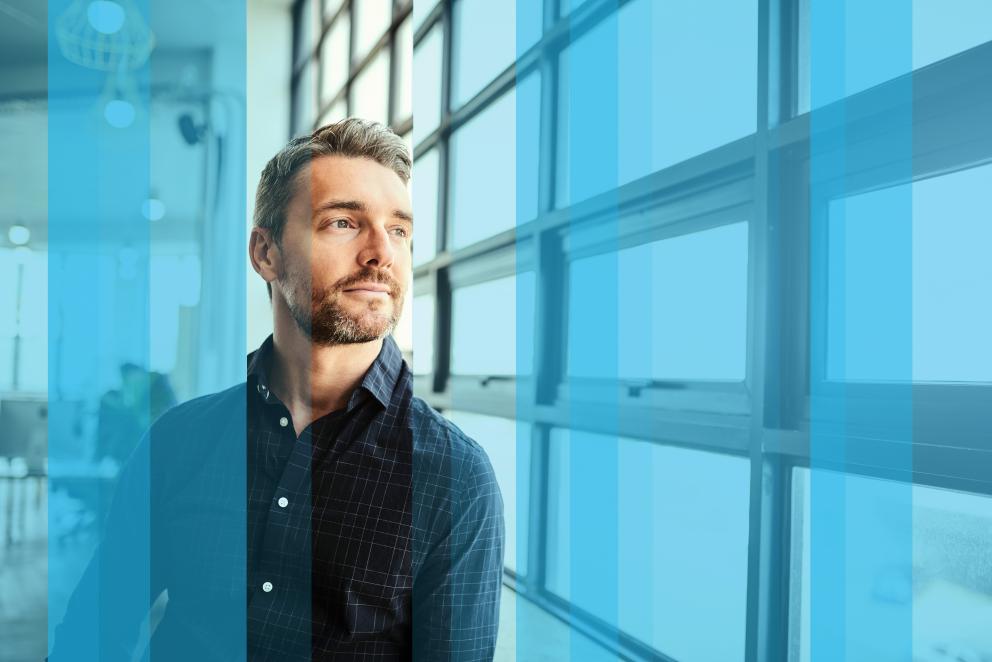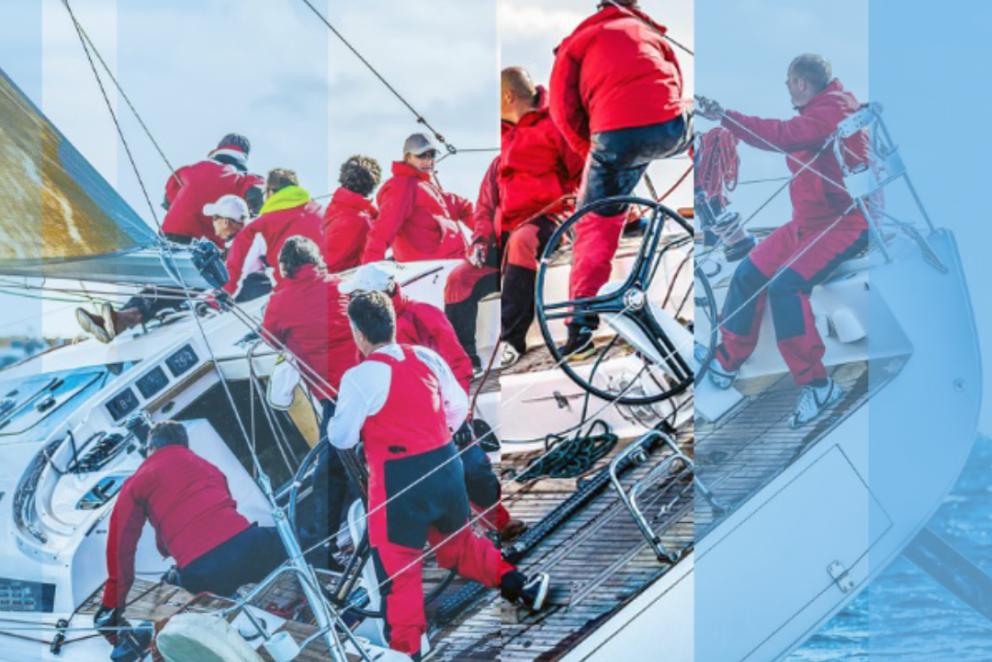 Cubiks works with you to provide robust assessment and talent tools deployed both seamlessly and intelligently into your organization to generate scientific insights that help overcome your talent management challenges. Our evidence-based talent analytics support your strategic initiatives and enable you to easily demonstrate value to key business stakeholders.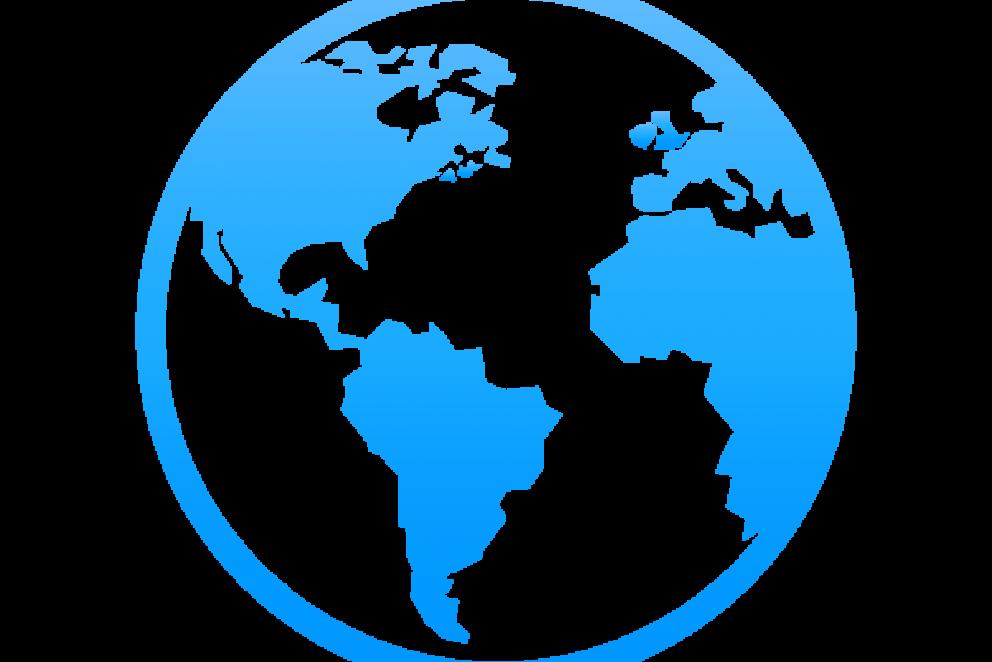 Our assessments receive regular reviews to monitor group mean differences to ensure they are fair and follow all federal and state legislation.
Our assessments are developed, validated, and supported with best practices set forth in the EEOC's Uniform Guidelines on Employee Selection Procedures and the Standards for Educational & Psychological Testing