THE CUBIKS DIFFERENCE
We empower people to achieve their potential.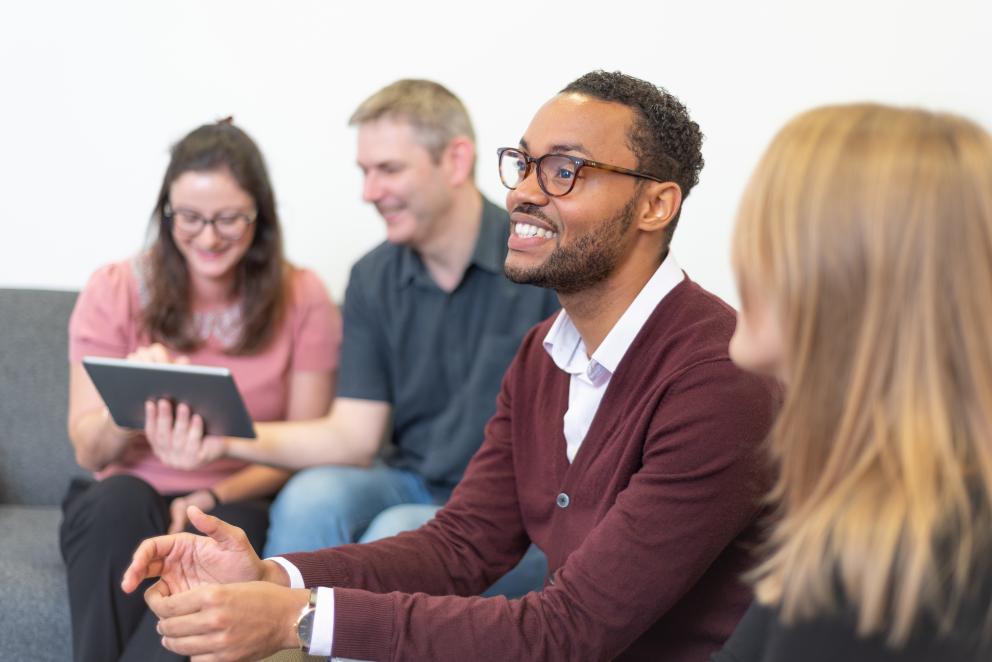 Progress depends on people, and at Cubiks we're here to help people progress- in careers,in business,  and in life. That's what really matters to us and  what we're known for globally.
With our scientific insights, robust yet flexible technology, proven expertise and knowledgeable team we'll help you select the best candidates, better understand your people, build high performing teams, predict performance and achieve impressive results.
Cubiks is different. We have a laser-sharp focus on what we do best; delivering the best personalized talent assessment and development solutions for our clients.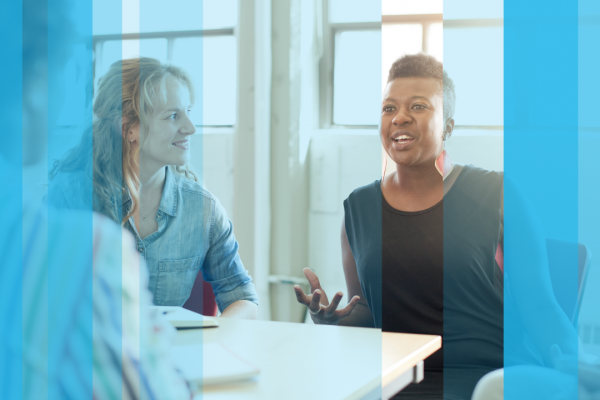 We're with you every step of the way
so you work directly with the experts who have developed the science behind our solutions.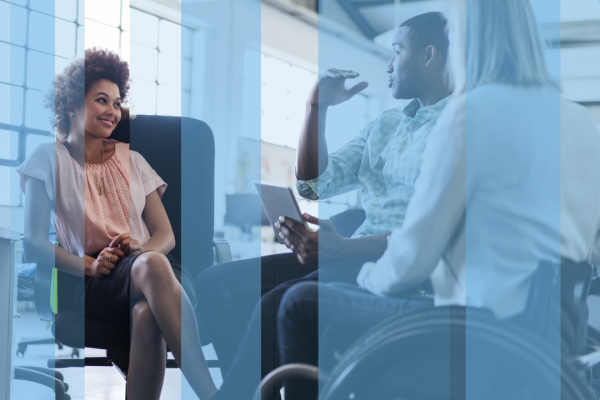 We form lasting partnerships
with a strong track record, and we take the time to understand your business so we can deliver the best results for you.
We cross
borders
with culturally sensitive solutions in dozens of languages, backed by international expertise and local knowledge.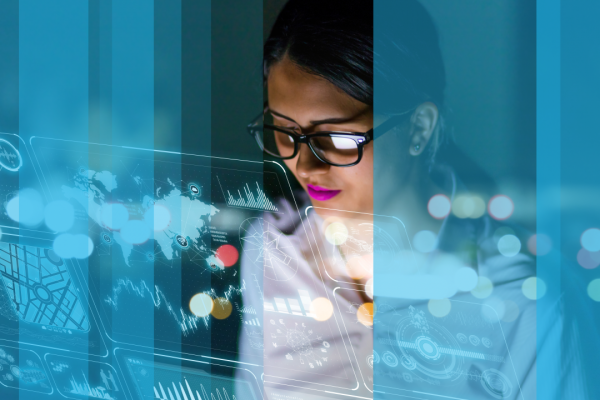 We use scientific best practices
to design, develop and deliver talent management solutions that are highly engaging and scientifically robust.
We are
flexible
with a portfolio of cutting-edge solutions that can be purchased off-the-shelf or personalized to perfectly match your needs.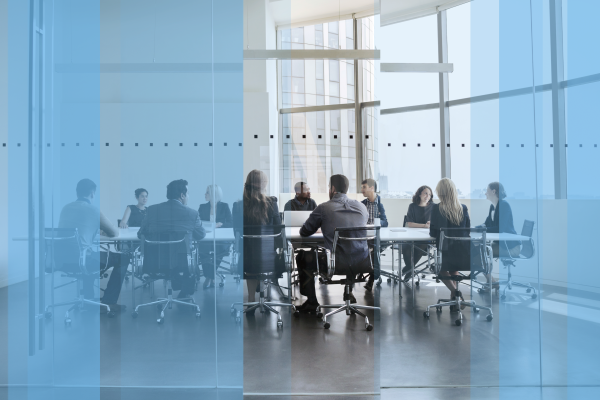 We use
innovation
to create engaging new ways to select and develop talent, combining diverse knowledge from psychologists, IT developers and HR experts.
Cubiks is an international assessment and talent development consultancy that helps many of the world's most successful companies to design and implement robust solutions that overcome key talent challenges.  Cubiks offers an advanced portfolio of personalized talent solutions for more than 1,000 clients in over 50 countries. With over 200 people working across 13 countries worldwide and headquartered in Guildford, UK, we combine international expertise with deep local understanding.
Cubiks was established in 2000 when, through a MBO, it transitioned from being parent company-owned into a fully independent employee-owned enterprise.
"Cubiks has helped us to make a quantum leap forward in terms of assessment. The solutions that they have designed are first rate and I am completely satisfied with the results."
- Director of International Recruitment, L'Oréal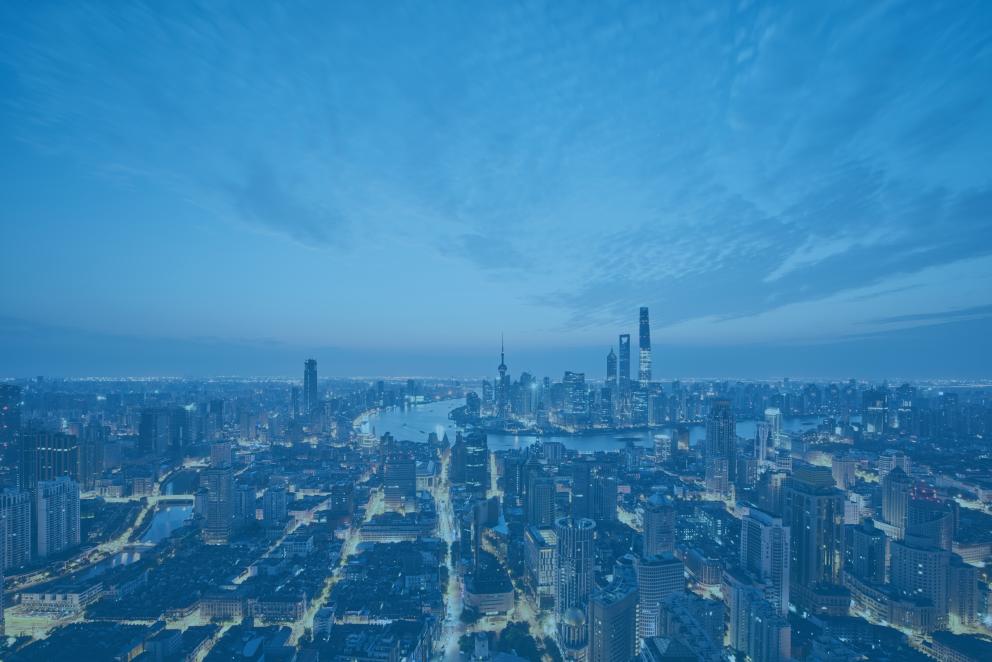 Whatever you do, wherever you operate in the world, we will add real depth to your talent assessment and development initiatives.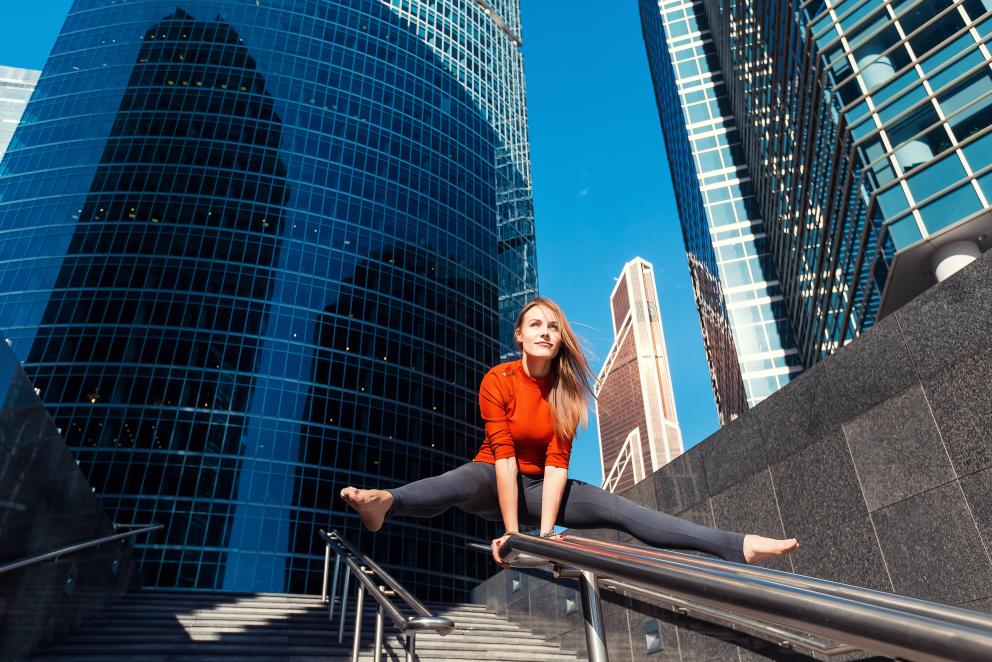 Read about what our employees think about our organization and its people
Experience our client successes and see how we empower people to reach their potential
Let us show you how we enhance our solutions and tools to make your life easier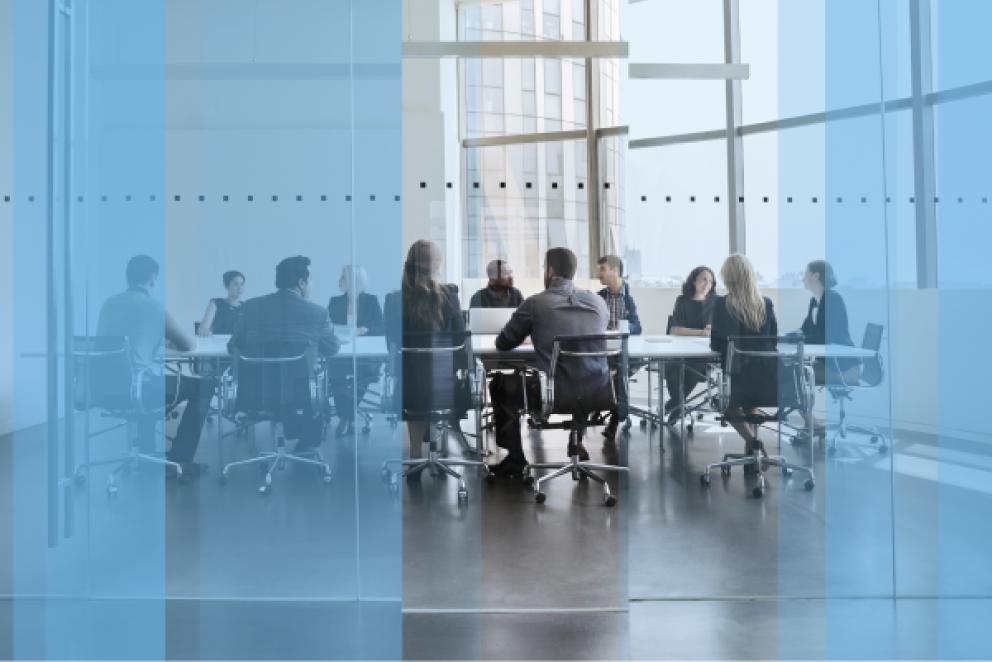 Find out how Cubiks' solutions are augmented via powerful alliances and partnerships