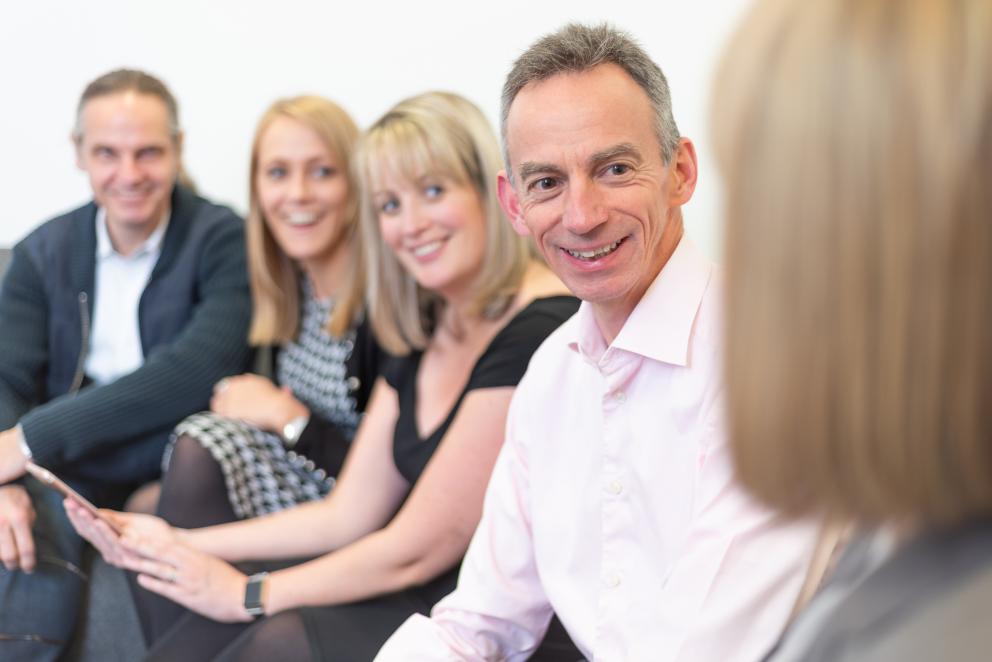 Our international leadership team embodies the culture at Cubiks and are passionate about putting people at the heart of everything we do.
It is our mission to help all of the talented people we meet achieve their full potential.  With over 80 years in the business collectively, we draw upon a wealth of knowledge & experience, and have built very strong mutual trust among us. As a leadership team this allows us to work collaboratively and win together while simultanously challenging each other to create the best solutions and outcomes for clients and colleagues alike.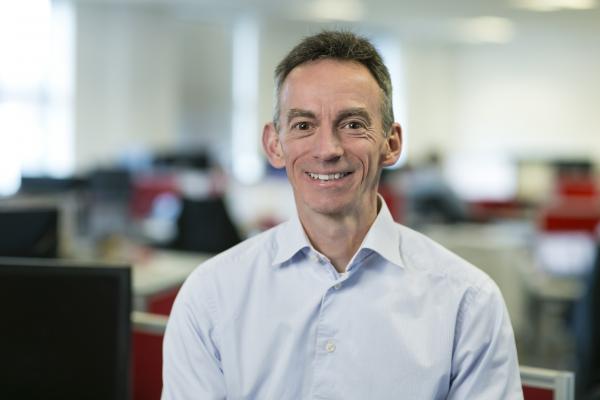 Martin is the Cubiks Group CEO, overseeing the company strategy as a whole and reporting to the Cubiks Board. He joined Cubiks as Finance Director and was part of the leadership team that led the company into employee-ownership. When he's not in the office, Martin enjoys hot yoga and watching soccer.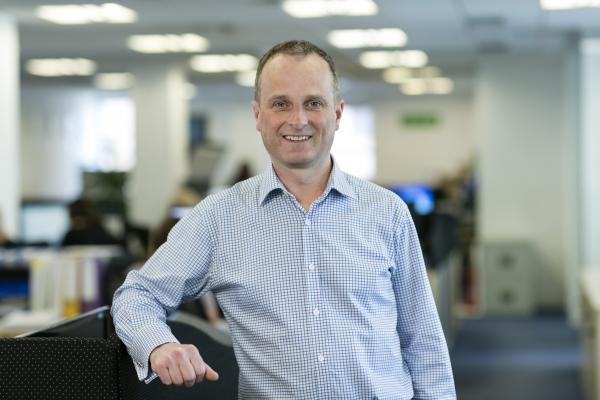 David is a top business psychologist, tasked with ensuring that Cubiks' assessment tools and services remain best-in-class. David works with our own people and our clients to keep Cubiks at the forefront of innovation and technical expertise. 
When he's not in the office he can be found hitting the trails on his mountain bike.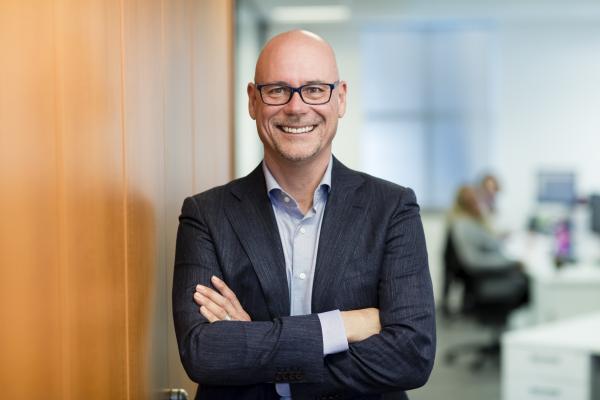 Dimmy leads the operational side of the business. He works together with all the country managers and gets his energy from making things happen internally and for Cubiks clients.  Dimmy is a psychologist, has delivered over 1000 assessments, and has developed several psychometric tools.
A little-known fact about Dimmy is that he has Dutch wooden clogs and wears them on the weekend when outdoors in his garden.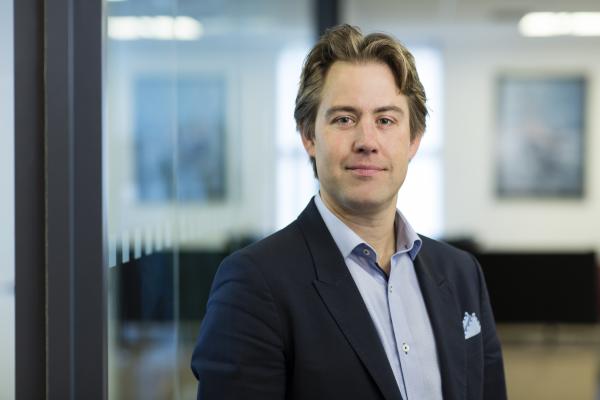 Jouko is leading Cubiks' People Analytics Practice and is dedicated to bringing the prediction of talent to the next level. As executive director, he is empowers people to embrace change and reject mediocracy. He's an experienced business psychologist, a great talent spotter, and he has a proven track record across the world.
When he's not in the office he enjoys time with his family and sports.
Nick is responsible for supporting the commercial development of Cubiks globally. He has held a variety of consultancy and corporate roles and led the Cubiks USA operation for several years. He specializes in the assessment and development of leadership talent, both individually and with executive teams.
A little-known fact about Nick: He's working his way through visiting all 50 states, but still has 20 left to conquer.