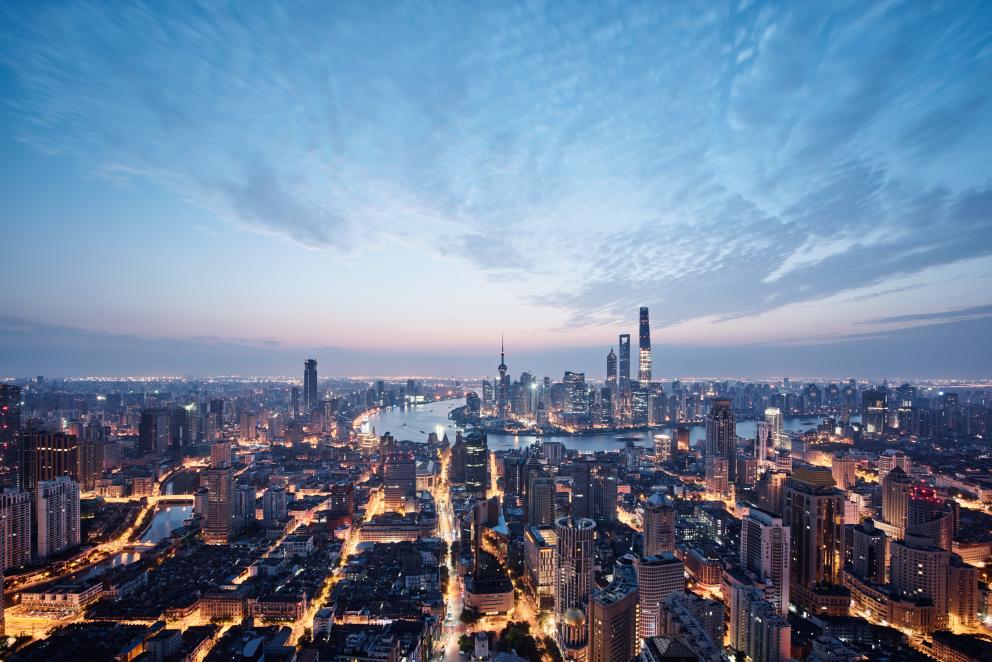 Excellence without borders
If your organization operates worldwide, you need to make sure your HR processes can too.
Our global talent management solutions are designed to work across international borders, with cultural sensitivity and a range of languages available as standard.
Whether you choose an off-shelf product or a customized solution, you can be confident it will translate globally for fair and accurate assessments.
Our worldwide network of regional offices provides local support and expertise; so wherever you operate, Cubiks will be at your side