Cubiks Belgium facilitates HR forum to explore people analytics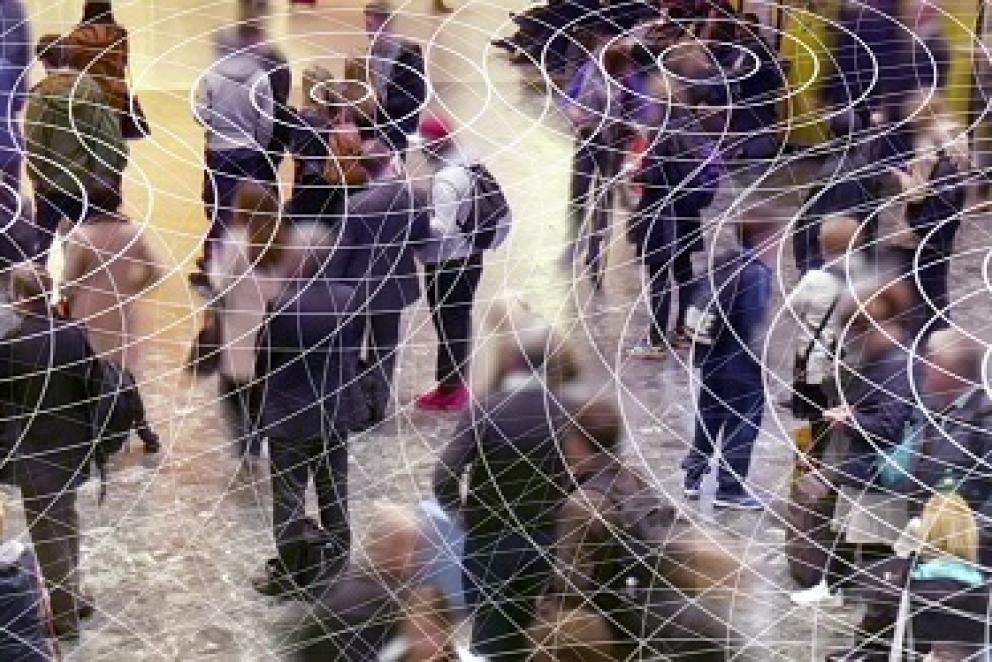 Cubiks Belgium facilitates HR forum to explore people analytics
It goes without saying that talent is a core priority of most senior executives, who know having the best people in the right places is crucial to business success. In addition, ensuring there's a strong talent pipeline is a priority when planning for the future.
Today's executive teams are increasingly putting pressure on their HR departments to produce evidence-based insights to support decision making processes. At Cubiks, we are aware of the growing part that HR is expected to play in the near future when it comes to drawing from big data. People management professionals need to know how the existing data available in their organisations can be utilised in order to make the best possible decisions. This inevitably calls for a new approach that connects data with talent to generate insights and predict trends.
People Analytics is an emerging field. A new era has begun in which companies look for avenues to better understand and anticipate the return on their investment in people. With the big data revolution, the traditional HR approach of relying on gut feeling and 'doing what everybody else is doing' is becoming obsolete. HR is now required to be more dynamic, evidence-based and proactive.
To explore these new trends in more depth, Cubiks' regional office in Belgium recently organised a breakfast event on 'Digital, Big Data and People Analytics' in Louvain-la-Neuve.  
This event brought together academics and HR professionals to discuss the issues, opportunities and challenges when it comes to people analytics. Cubiks' Anne-Sophie Melis and Anais Fajardo kicked off the conference by introducing the concept of people analytics and how it can be leveraged by employers. Through case studies, these data experts illustrated how organisations have used people analytics to address and anticipate key business challenges.
This session was followed by a brief presentation on the results from Cubiks' 2016 international survey on people analytics. It was revealed that mobility, recruitment and learning and development were the respondents' priorities when considering introducing people analytics in the near future. To discover some more of the headline results from our survey, you can view our infographic here.
To conclude the gathering, delegates participated in a 'world café' workshop session. Participants exchanged ideas and experiences regarding the benefits, challenges and opportunities people analytics might bring. It emerged that the delegates unanimously agreed on the huge potential they could see in the application of people analytics.
At the same time, these discussions brought to light some major reservations about deploying people analytics. Participants were concerned about legal issues around the possible infringement of workers' privacy, the type of data collected, and the processes for handling data. These challenges are not uncommon when considering how to apply big data to talent management, and the Cubiks team gave some guidance on this 'paradox of people analytics'. 
To learn more about how people analytics can benefit your organisation, get in touch with the Cubiks experts using the form below.
---