Is your leadership fit for the gig economy?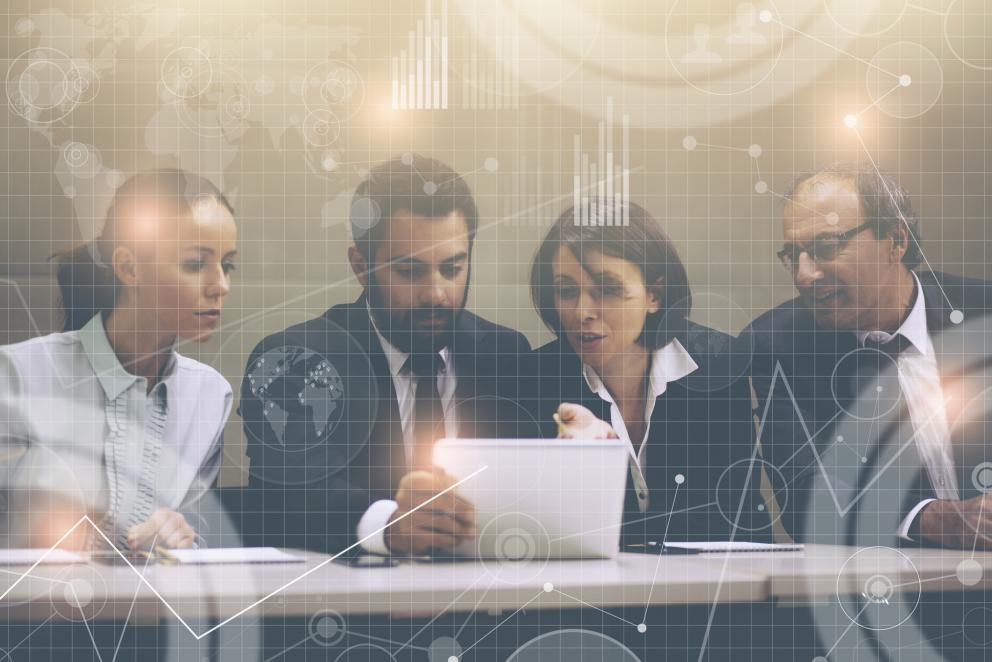 Is your leadership fit for the gig economy?
The growth of the gig economy is having a big impact on what we expect from leaders today. In brief, the gig economy is a labour market characterised by short-term contracts, part time or freelance work as opposed to permanent jobs. Examples of this include businesses such as Uber, Lyft, and Deliveroo.
Across the EU, temporary work almost doubled from 8% to 14% between 1984 and 2016.  In the US, it increased by 56% between 2005-2015 and continues to grow. Openness to different working models varies from country to country, but as the labour market evolves, is your business and its leaders ready?
Employees who work for you part-time, may be taking on extra gigs to earn more money, follow their passion or to use skills they don't typically get to use. They might also be looking to learn new skills and build a more flexible and balanced life for their future.
Are your leaders able to balance the advantages of working with part-time and temporary workers, with the responsibility of treating them fairly?  Do they demonstrate the inclusive leadership behaviours necessary to enable people to fully utilise their skills and passions for the good of the team and business?
What makes a great leader in the gig economy?
Let's have a look at some of the behaviours demonstrated by effective leaders in the gig economy.
Creativity to hire niche skills on a temporary basis, but also to uncover the hidden talents of those already in your organisation.
Courage to have transparent, honest conversations about people's aspirations for the future.
Influencing skills and agility to adapt internal processes and systems to ensure temporary workers are included, whilst remaining compliant with legal frameworks.
Flexibility to create and dissolve teams as needed for particular tasks or projects.
Integrity to ensure you're on the right side of the gig economy, not erring towards exploiting workers.
Clarity on what is expected and who is responsible for what; giving regular feedback on progress so that communications and accountabilities are clear to all.
Networking to always have talent at your fingertips, within your organisation and externally, as people move roles, companies and careers more frequently.
Partnering to include and collaborate with people rather than making them feel like a resource or an outsider.
Tech savviness to ensure you are enabling your people to work in the most efficient way.
Open minded and forward thinking enough to discuss new ways of working and how to get ready for jobs disappearing but new jobs emerging.
Talk to Cubiks about how we can help you assess and develop your managers and leaders to ensure they're fit for the gig economy.
Sources
Katz and Krueger, (March 2016)
OECD, "Self-employment rate (indicator)" (2017)