The results from Subsea 7's Talent Indicator have fed into the Global Explorer Programme, providing insight to enhance succession planning and retain high potentials.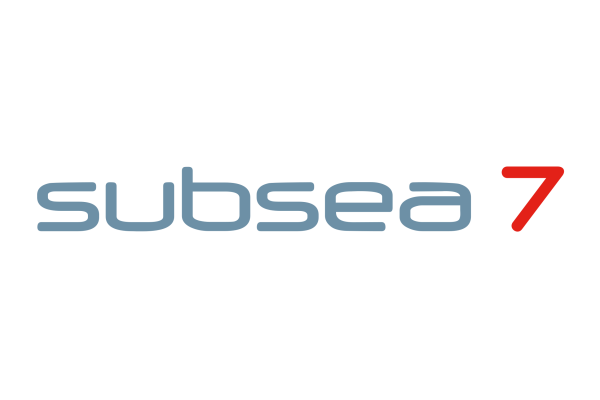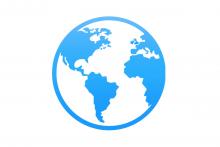 Seabed-to-surface engineering and construction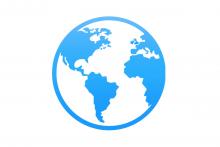 Over 12,000 people employed worldwide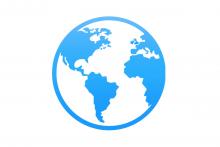 Developing high potential employees
Subsea 7 needed a solution to integrate into its Global Explorer Programme (GEP), a scheme that supports staff with the capacity to rapidly progress into more senior international roles.
Collaborating with the multinational's learning and development team, Cubiks designed and rolled out a Talent Indicator across its worldwide operation. This online feedback questionnaire has helped individuals to explore their potential and discover the areas in which their talent lies. One-to-one development feedback and coaching sessions add further depth to the process.
Through their partnership with Cubiks, Subsea 7 now have an approach to:
Improve development and succession planning
Work with high potentials to gain valuable insight into their strengths and areas for development
Develop HR processes to retain high potentials.