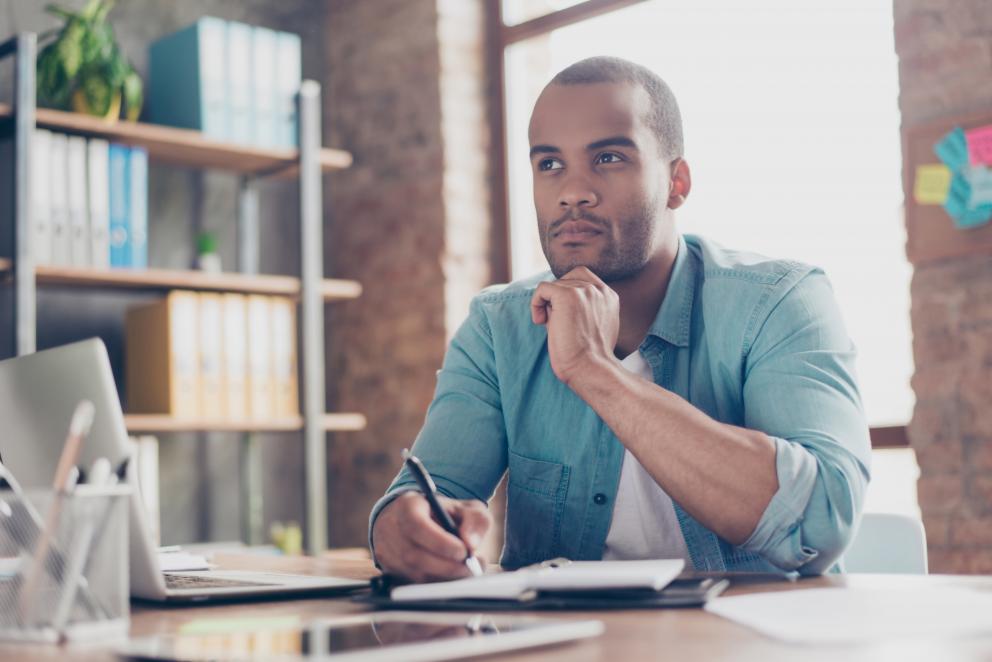 FIND FUTURE TALENT
Help talent grow and thrive
Looking for a better way to identify and develop your high potentials? Worried your company is missing out on potential, lacking diversity, and at risk of weak bench strength? Our experts specialize in talent identification by designing and delivering effortless solutions for finding and supporting high potential employees across your workforce.
Discover and nurture your HiPos with our comprehensive approach, customized for your organization. We'll provide the expert consultation you need, plus assessments built from our robust and scientifically valid model of potential. The result is a powerful solution that delivers data-driven insights and a common language for your talent mapping and succession planning discussions.
Don't miss out on potential
Rely on Cubiks to deliver the ideal solution that identifies your hidden talent to ensure no HiPo is undiscovered. We'll partner with you from start to finish, finding those people vital to your future success and accelerating their development.