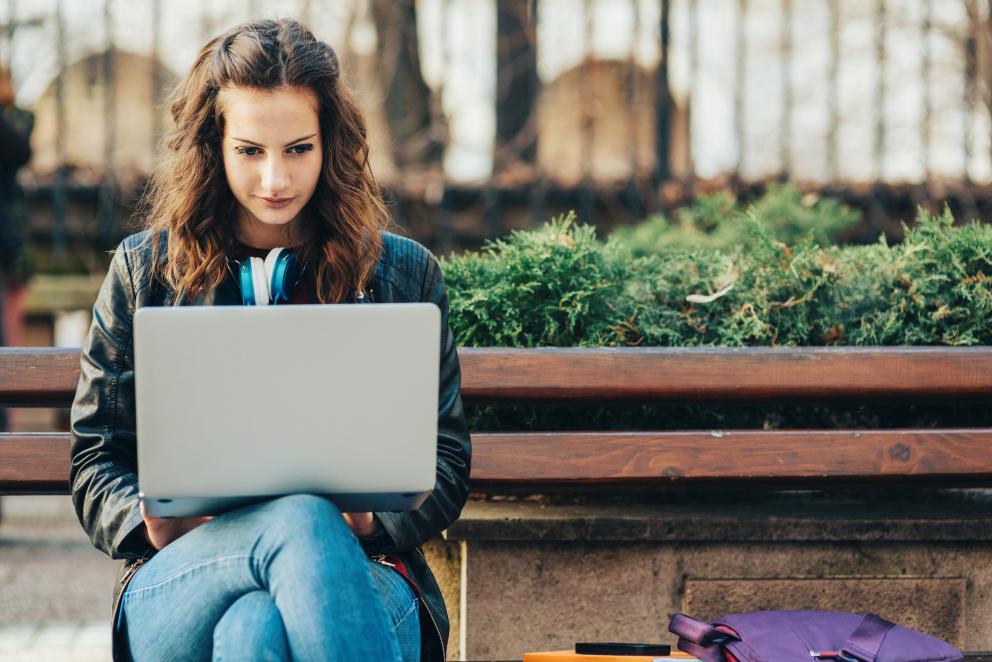 CANDIDATE SCREENING
Identify and engage the best talent
Personalized pre-hire candidate screening solutions that shows you the full picture
Every business is different, and so is every role. To quickly and efficiently find the best matched candidate for their skills and your culture, you need to assess them on the characteristics that matter most. You need the complete candidate picture, and you need it quickly. Cubiks Hire enables you to do this. 
The intentionally flexible modular design of Cubiks Hire gives you the power to select only the assessment solutions you need yet provides simplified aggregated reporting for efficient screening. Our consultants will advise, configure and design the right combination of assessments for you.
Pre-Hire screening that balances efficiency with a great candidate experience
Whether you want to showcase your employer values, identify how candidates will behave in a variety of work situations, or gain clear insights into each applicant's judgment and work styles, Cubiks Hire can help you to evaluate all of these aspects with a single, comprehensive process.
Elevate the candidate experience by infusing your employer brand and own content throughout the assessment process. Why not include a realistic job preview, a video from your CEO, or a list of your workplace awards? The options are limitless.  What story would you like to share with your candidates?