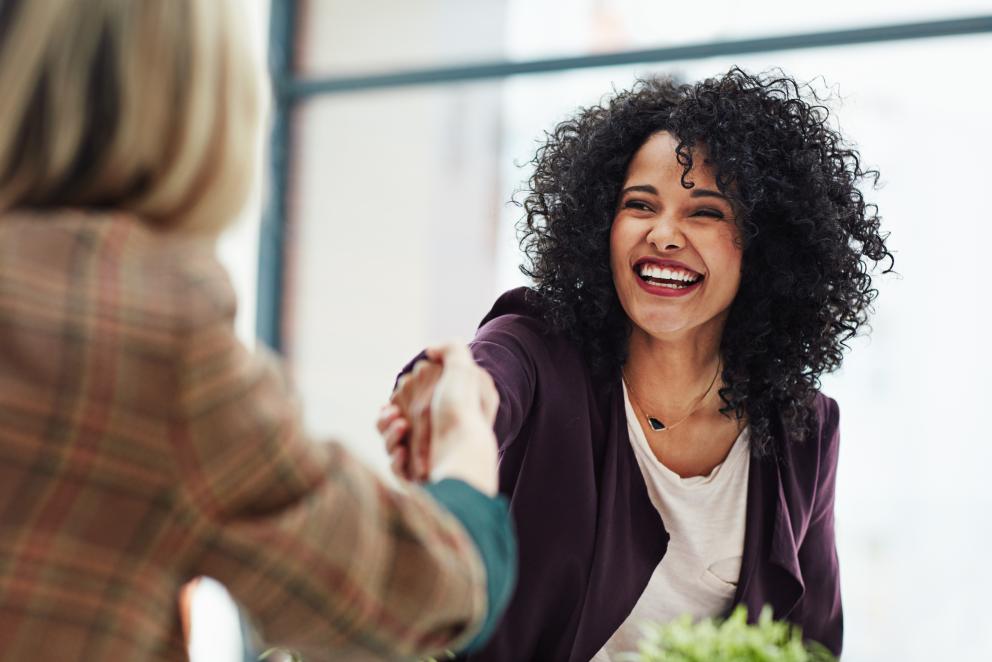 CANDIDATE SELECTION AT ITS BEST
Make the perfect match
Get the right people in the right roles
Provide a positive candidate experience through unique assessment solutions that extend your employer brand and showcase what's great about working for you. Identify the candidates who are likely to succeed through engaging assessments that explore ability, behavior, personality, potential and culture-match.
We'll design a personalized candidate selection process that delivers challenging live and online assessment experiences that truly reflect the reality of the role. 
 
Spend your hiring time wisely
Selecting quality candidates doesn't need to be exhausting and time consuming. Our robust assessments quickly provide the insight you need to make informed decisions. With concise feedback reports and suggested interview questions, you'll be able to focus your time on the most important aspects of the candidate's profile.