FEEDBACK
Our advanced 360 feedback solutions accelerate professional growth through high impact development feedback.
Develop your people. Strengthen your business.
At Cubiks, we believe a 360 feedback process is much more than an assessment. It's part of creating a culture of continuous feedback. It promotes your values and lays the pathway to rapid growth and increased bench strength. That's why we create personalized 360 solutions specific to your needs. From off-the-shelf 360's to custom questionnaires, our experts will help you implement the right 360 solution to accelerate growth and drive performance.
Stimulate self-awareness and enable individuals to understand their behavior from the perspectives of others. Leverage actionable feedback to build development plans that encourage goal setting and skills growth.  Increase organizational performance, improve bench strength, and enable your employees to achieve their full potential with the right 360 solution for your needs.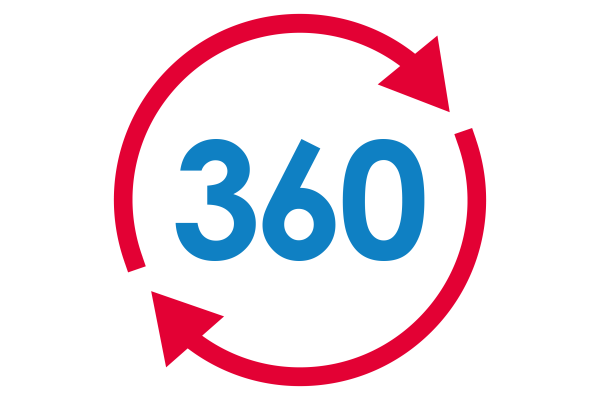 Feedback that drives performance.
Not all 360 feedback solutions are created equal. Our 360 evaluation solutions come packed with features that support participants and raters alike. Boost engagement by enabling participants to rate multiple people at the same time. Personalize 360 questionnaires with your branding and custom content. And when it's time for feedback, get instant, concise reports and insightful group analytics.
With Cubiks' feedback solutions you can: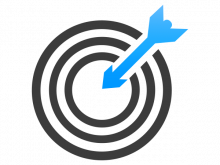 Build self-awareness in your people, helping them identify hidden strengths and recognize areas for growth.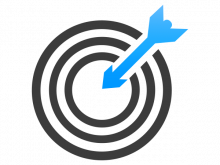 Create a culture of continuous feedback using our Time Report to measure growth year-over-year.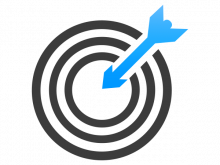 Establish a feedback culture in your organization, laying the foundations for accelerated growth.
360 assessments to suit your unique needs.
Engage an expert; Ask a Cubiks consultant to deliver sensitive but high-impact feedback that provides real clarity and direction.
Build your own ready-to-go 360 from our universal competency library.
Engage our flexible off-the-shelf solution that measures critical leadership competencies from Front-Line Supervisors through Executive Leadership.
Analyze 360 group-level data to help teams transform their performance.
Measure your organization's competency or leadership model by building a custom 360.
Enable line managers to contribute to high-potential selection decisions with this tool that evaluates the four areas that underpin potential.
Enhance your focus
Target the areas that matter most. Easily identify individual strengths and development requirements to build organizational development plans.
Find what fits
Choose from a range of solutions, including specialist 360 evaluations for developing Leadership or Potential. Or create a fully customized questionnaire.
Make an impact
Get people on board with 360 questionnaires that are quick and simple to complete. Combine 360 feedback with PAPI to create a more complete picture of what, when, where, and why of workplace behaviors.
Gain vital insight
Leverage AI-powered semantic analysis to turn qualitative feedback into quantitative data. Explore trends and identify gaps across groups with interactive data dashboards.
Lose the hassle
Make life easier with a single online platform to send invites, generate reports and deliver 360 evaluations in a range of languages.
Assess with confidence
Trust a scientifically robust solution designed by business psychologists.
Feedback that inspires change and empowers your people to succeed
At Cubiks, People Matter is our mantra. We know progress depends on people we're passionate about helping people progress.
In careers. In business. In life.