Cubiks' cognitive ability tests use proven science to help you accurately determine an individual's general mental ability.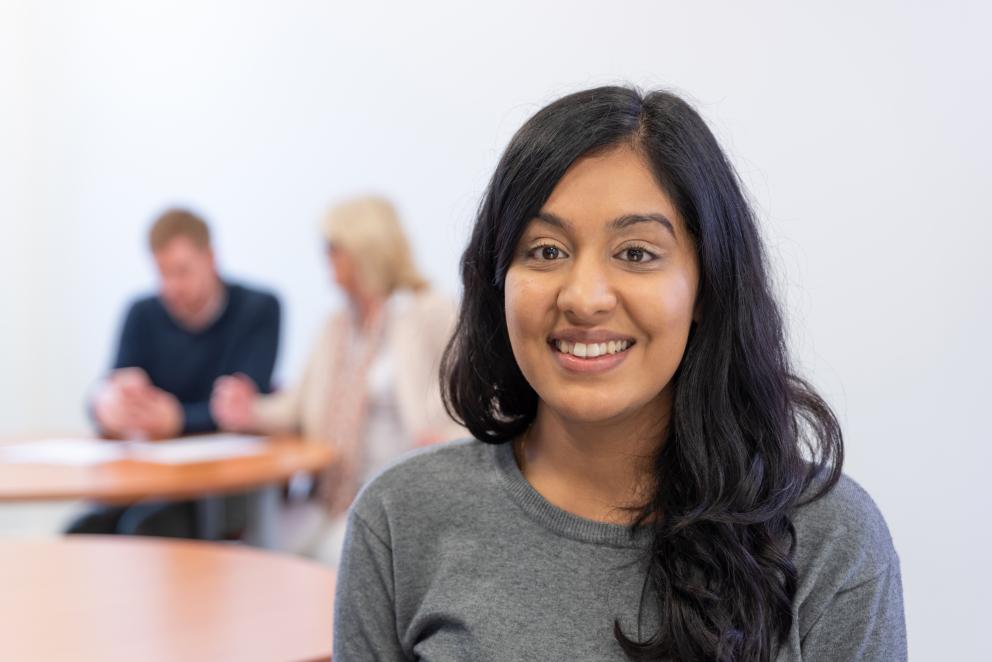 Logiks. A trusted choice for predicting performance.
From high-volume entry-level openings to mid-career professionals, our Logiks ability test series will allow you to quickly and accurately evaluate their cognitive ability. Logiks is easy to implement and fast to complete, saving valuable time screening and selecting the right candidates.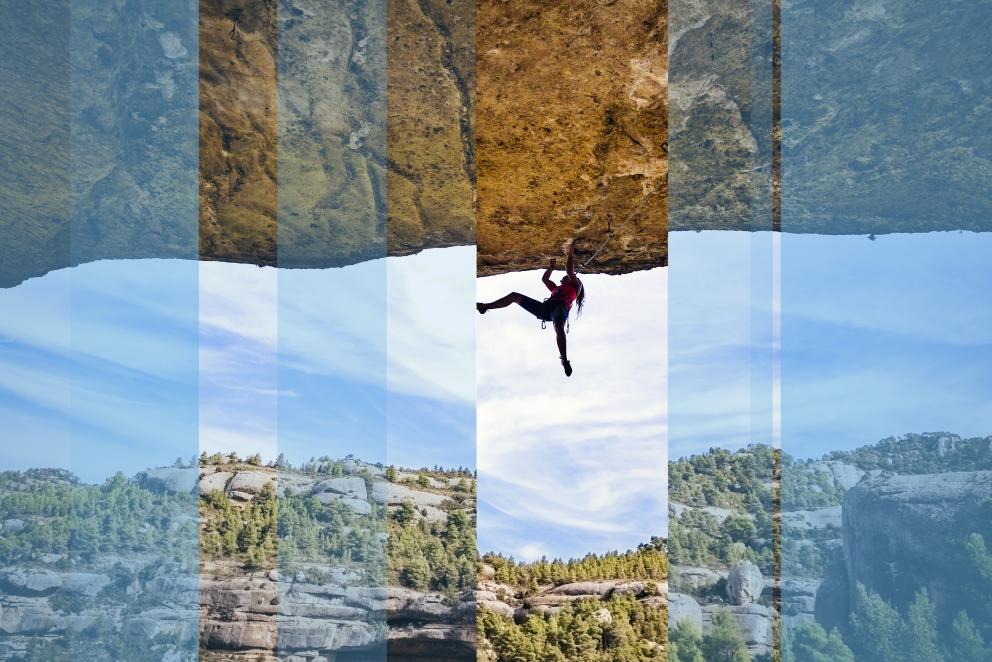 Logiks delivers an intuitive participant experience with simple administration and instant access to results.  With Logiks, you can better hiring decisions by accurately identifying your candidates' ability to make decisions, solve problems, interpret information, think clearly, and draw conclusions. Save time and resources with an objective tool that predicts on-the-job performance.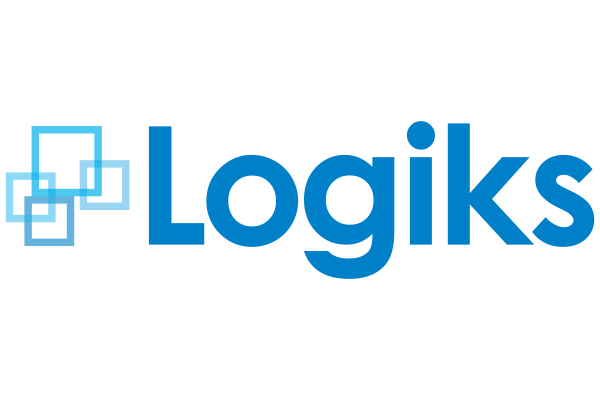 Lighten the load.
Our intelligent ability tests work hard to make your life easier. Whether you need to screen candidates, or you want information to support candidate selection decisions, Logiks is here to help.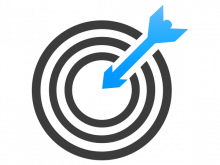 Get accurate insight into a person's verbal, numerical and abstract reasoning.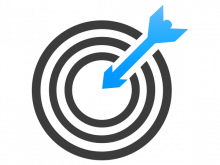 Choose from a range of options to assess individuals at all levels.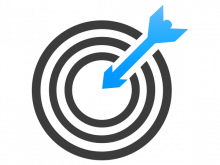 Quickly access the information you need, generating individual and group reports with ease.
Boost efficiency
These short but focused tests will help you make decisions faster.
Gain insight
Use the best predictor of performance by assessing verbal, numerical and abstract reasoning ability.
Minimise assessment length
Save candidates' time with rapid online tests to fit the needs of the role.
Deploy worldwide
Choose from various levels and a range of languages and norms.
Maintain integrity
Protect against cheating with the Logiks item bank – making every assessment unique to the candidate.
Keep it simple
Experience easy administration and mobile optimization from our online assessment hub.
Data-driven insights to enhance all areas of talent management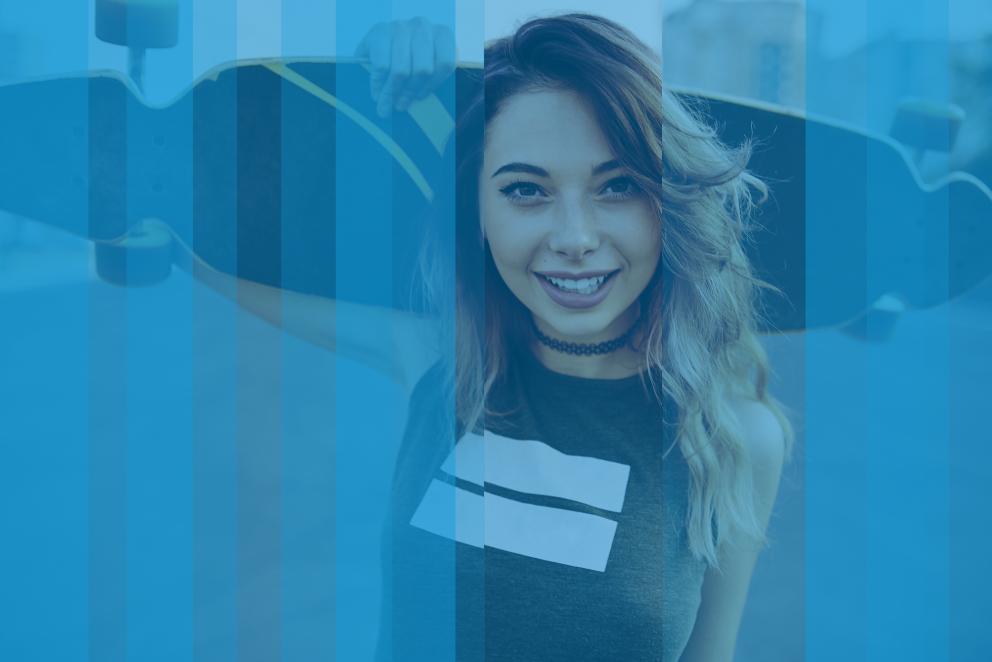 Bringing in the best for employers and bringing out the best in employees. It's what we love doing.