Personality assessments provide the insight you need for selection, onboarding, potential identification and development programs.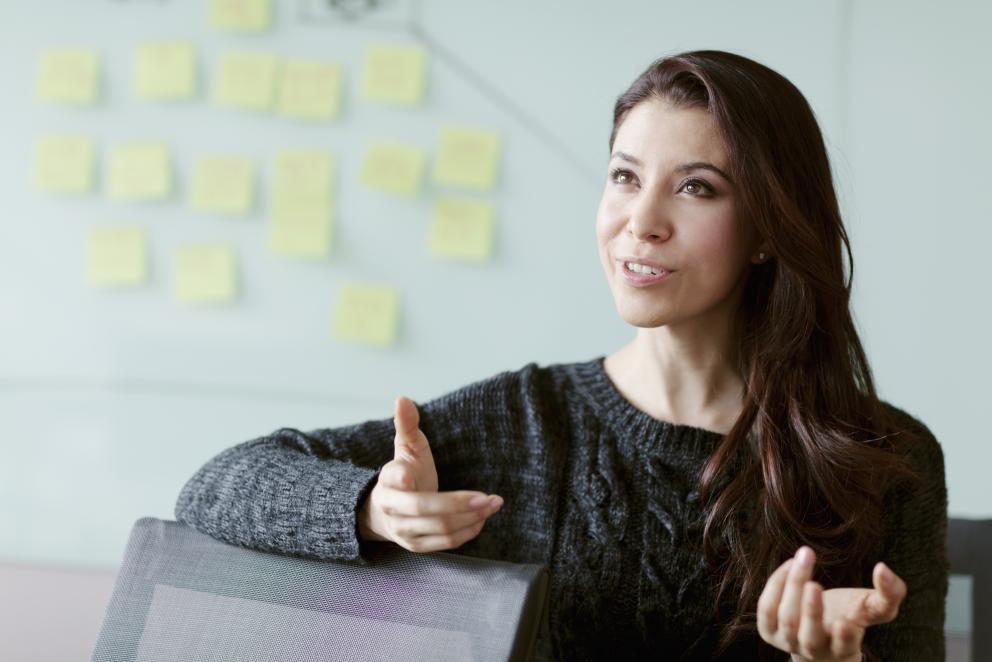 Assess personality. Get to know people better.
When it comes to exploring the personality preferences, motivational drivers and work styles of your people, it's crucial to choose an assessment you can trust. 
Cubiks' personality assessments objectively and accurately measure workplace behaviors and have been successfully deployed by employers globally for decades. Our personality assessments and insightful reports provide a solid foundation for impactful interviews and feedback sessions. By providing a more complete picture of the individual, our assessments offer a deeper understanding of what drives people, and generate thought-provoking insights into role-fit and employee development needs.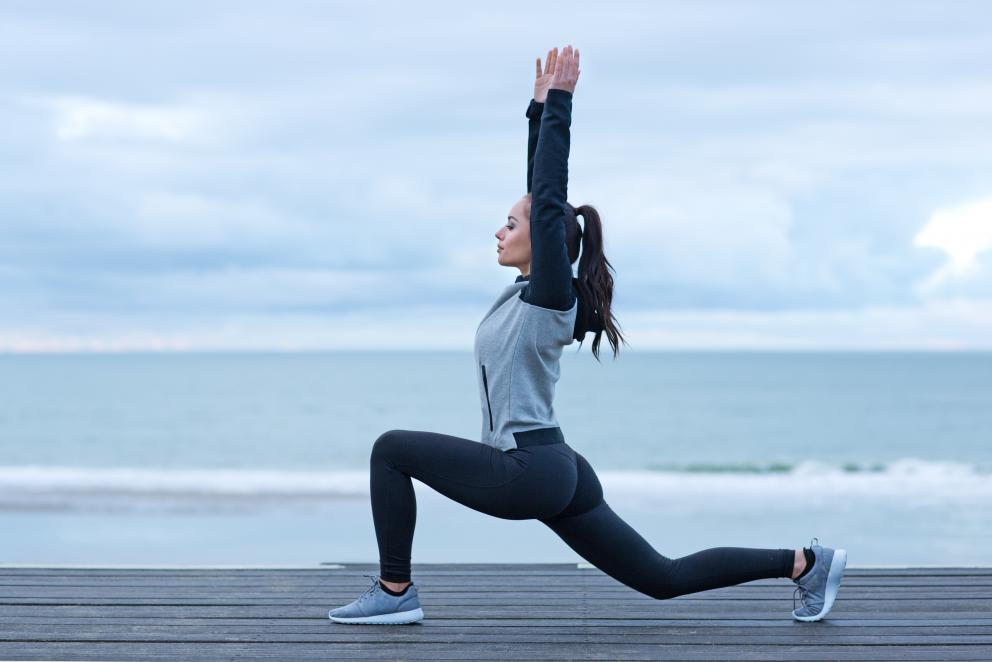 Personality questionnaires with intelligent design.
When selecting and developing employees, it's important you have the right tools to really get to know them.  With PAPI and Factors - Cubiks' proven personality questionnaires - you'll be equipped to start exploring what makes people tick.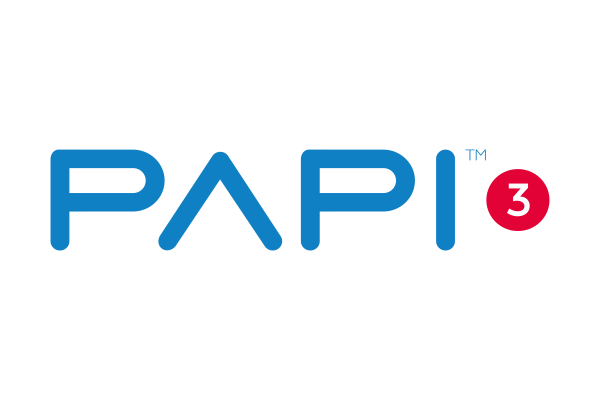 When choosing an assessment that will accelerate personal and professional development, you need a tool that will pave the way for growth. PAPI provides the development support you need to understand what drives and motivates your people. By taking time to understand personality, leaders can then deliver focused guidance that will help their people thrive at work.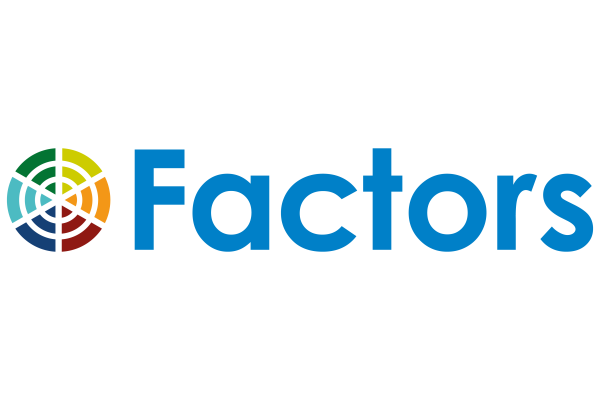 Factors is our personality questionnaire best suited to high volume recruitment. Shorter than PAPI, Factors takes approximately 10 minutes to complete and provides you with a single overall fit score to support your screening process. Both Factors and PAPI align with the Big-5 Model and are also used to predict performance and indicate potential.
Enhanced insight for managers
Gain a deeper understanding of what motivates and inspires your people. Improve development and boost performance.
Engaging candidate experience
Bring simplicity and clarity with an intuitive interface for both administrators and participants.
Insight into specialist roles
Focus on what's crucial for success in specific roles including sales and leadership with targeted PAPI reports.
Interactive dynamic reporting
Instantly access the insights that matter most with our range of concise reports, available in multiple formats.
International versatility
Scale your talent assessment strategy internationally through a wide range of languages and with cultural sensitivity by design.
Assessments personalized for you
Extend your employer branding by adding your logo, embedding multimedia content, and creating your own specific job profiles.
Blend insights with 360 feedback
Use personality data together with 360 feedback to help people really understand the impact of their work style.
Strengthen hiring decisions
Understand what new hires will bring to your organization, determine an individual's fit or create high impact team profiles.
Pivotal insight at all stages of the talent lifecycle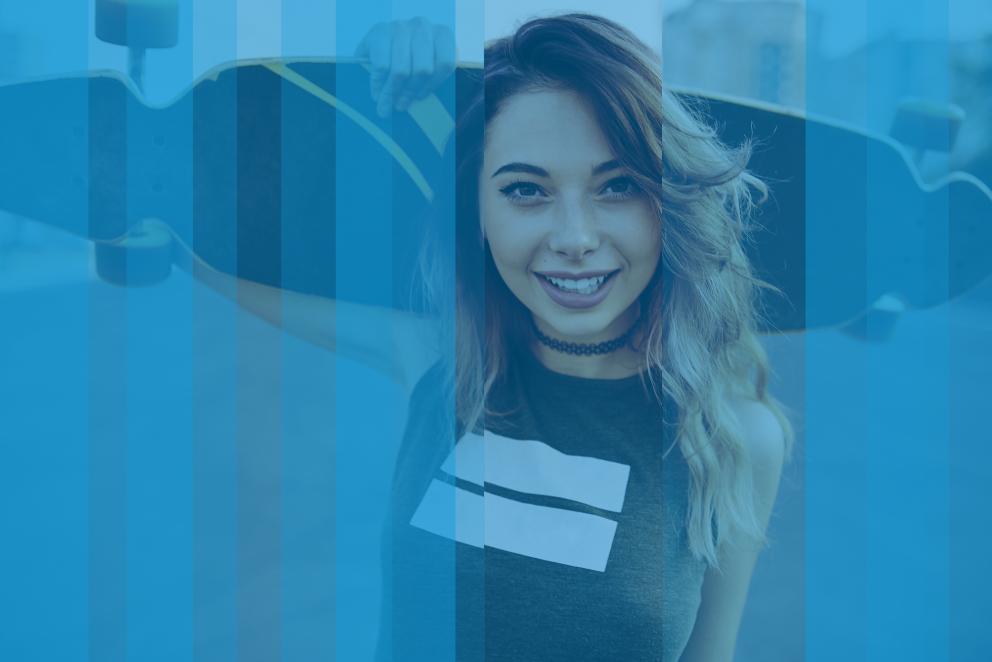 GATHER RELIABLE INSIGHT INTO YOUR PEOPLE'S PERSONALITY AND DRIVERS. MAKE INFORMED DECISIONS TO BOOST PERFORMANCE.