Embed an objective, consistent and fair process for identifying potential throughout your workforce.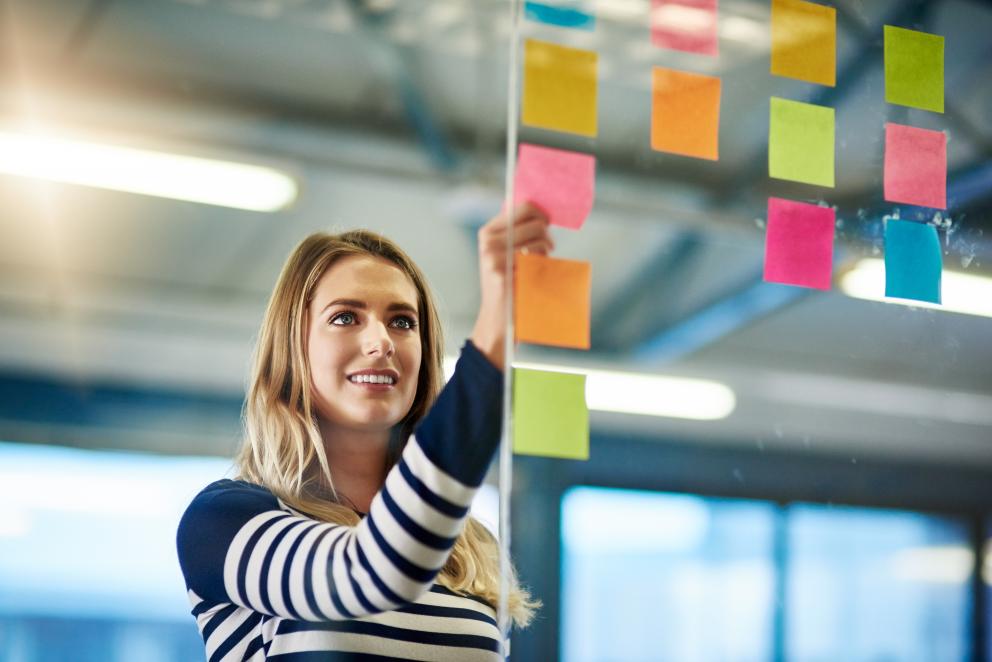 Find the talent that will secure your future.
The Cubiks experts bring you a scientifically proven way to identify high potential employees throughout your organization. With assessments built from our robust model of potential, our straightforward solutions deliver powerful insights and a common language for identifying your future stars.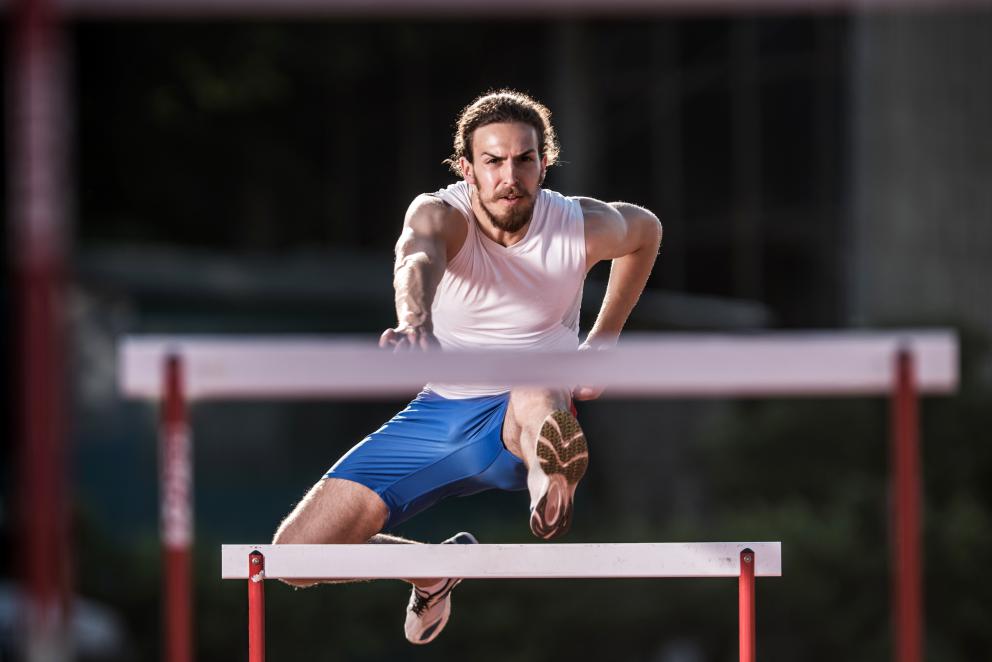 Backed by decades of research,, our approach explores the crucial qualities and attributes proven to indicate high potential. Cubiks' high potential assessments deliver detailed insight into these areas, helping you learn who your HiPos are and how best to support their growth. Whether you want a self-report potential assessment, or an approach that allows you to capture the feedback of line managers, we've got the right tool for you.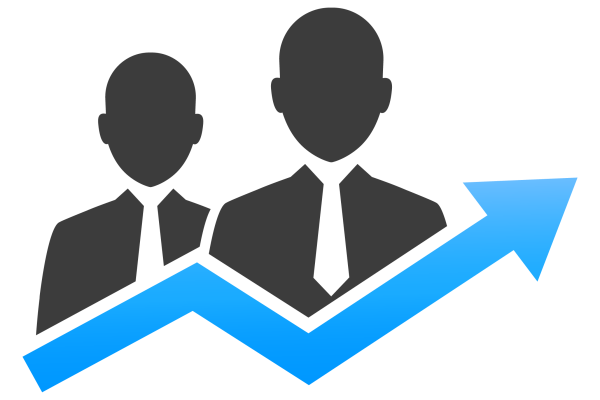 At last. A solid framework for discovering potential.
We can help you identify the individuals most critical to your organization's future success. We'll make sure your people are all using the same language and have a shared understanding around potential. You can also choose to integrate our data dashboards to explore trends and characteristics across your workforce.
Powerful potential assessment tools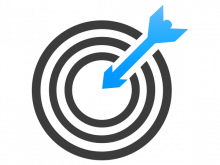 Our Talent Indicator self-assessments deliver key information for HiPo selection.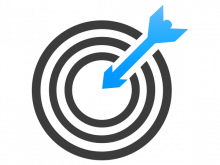 When you want to ensure that line managers can contribute their views to the HiPo nomination process, our Potential Perspectives multi-rater tool is the perfect solution.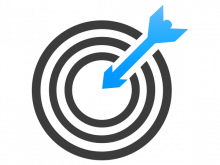 Explore trends and relationships across your organization with dynamic data dashboards.
Gain accurate insight
Implement valid, scientific assessments to get reliable information about an individual's potential to succeed in a more complex role.
Discover more
Identify hidden talent across your workforce to ensure no diamond in the rough goes unpolished.
Build future leaders
Get all the knowledge you need for effective succession planning and accelerate the growth of your key talent.
Generate excitement
Maximize engagement with impactful communications that gain buy-in for your potential assessment approach.
Dive into data
Learn even more with interactive data dashboards. Visualize your potential data to uncover trends and explore relationships across the organization.
Fascinating reports
Enhance your interviews, feedback discussions and development planning with in-depth insight in a format that works for you.
Potential assessments for every stage of the talent lifecycle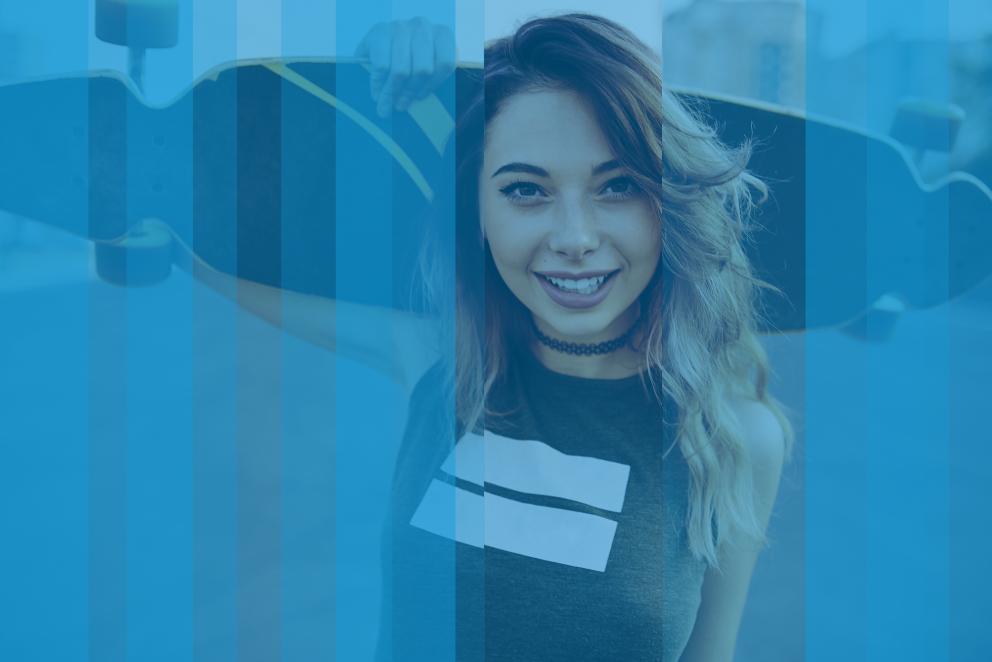 WITH CUBIKS, YOU GET MORE THAN SCIENCE AND INSIGHT. WE'RE PASSIONATE ABOUT SEEING YOUR PEOPLE SUCCEED AND DELIVERING THE SOLUTIONS YOU NEED.